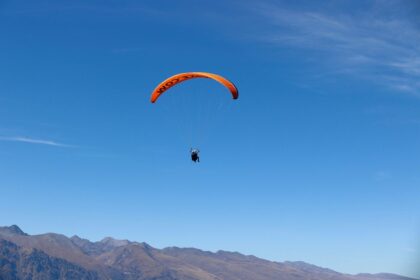 Extreme Sports in Antalya
There are many options when it comes to doing extreme sports in Antalya. Here are the top 6 extreme sports in Antalya:
Rafting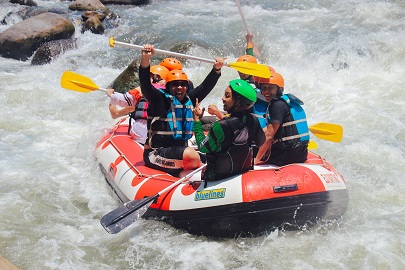 One of the most famous extreme sports in Antalya is rafting. Unruly waters, a boat or canoe and you with oars on it… We think everyone agrees that this nature sport you will do among lush trees is very exciting and fun. When you go to Antalya, do not return without tasting this excitement. If you are looking for a nice rafting area, turn your route towards Manavgat in Antalya. Kanyon National Park or Oymalıpınar Lake are the most suitable places for rafting.
Diving
There is no doubt that there are unique spots for extreme sports in Antalya like diving. We can safely say that the city is indispensable for diving lovers. The best diving spots in Antalya are Kaş with its historical ruins, Kalkan with its rich underwater plants, and Tekirova, which is famous for its clear waters, and you can even see those who come here for daily diving. By the way, let's also mention that the diving area of Kaş, Flying Fish, is deep and flowy.
Paragliding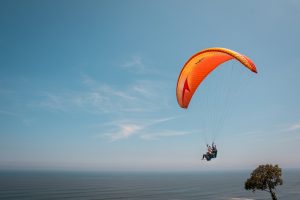 One of the most famous extreme sports in Antalya is Paragliding. Antalya's water is very beautiful, but its slopes, isn't it? Rest assured they are beautiful too. It is possible to float in the air, see Antalya from above and feel free with paragliding. The places you can go for paragliding, which should definitely be done in Antalya, are Kaş, Olympos, and Kumluca. You will want to hang in the air during this activity in Antalya. The photos you will take with a parachute will immortalize this moment.
Surfing
While you are in Antalya, we think that you will stop by Alanya, the town of the city. If you do not have such an idea in mind, we recommend that you make room for Alanya in your plan, because Alanya beaches are a quality wave surfing area where tournaments can be organized. Here you can do justice to the waves and dance with them. If you say "I've never surfed before", we have a suggestion, don't worry. You can take surfing lessons in Alanya, moreover, it is possible to find successful surf schools that claim to teach this sport in a very short time.
Bungee Jumping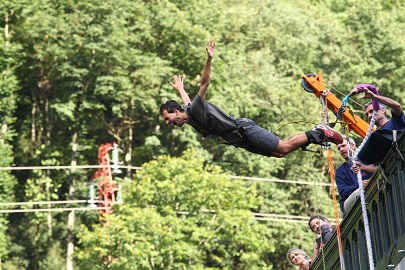 Although there are bungee jumping platforms at many points in Antalya, Lara Beach is one of the most popular areas. Special platforms are set up in Lara Beach, especially for those who come to the region on holiday and will try this sport for the first time. You can spend moments full of adrenaline jumping from a height of about 60 meters.
Canyoning
Canyoning is another option for doing extreme sports in Antalya. Kaputaş Canyon in Kaş is a very challenging route for those who are interested in canyoning. For this reason, it is possible to engage in canyoning activities such as rock climbing and swimming in the canyon, which is generally preferred by professionals. Kaputaş Beach, which is located at the end of the route that needs to be reserved for almost a day, is also among the reasons why the region is preferred.
To see the tours of Antalya, click here.
Follow us on Instagram